Urban Village
2016-18

About urban villages in Shenzhen
Shenzhen was a market town of 30,000 people, located beside Hong Kong. After 1979, Shenzhen was promoted to become a city, and in 1980 it was designated as China's first 'Special Economic Zone'. The city is benefited from flexible economic control, low tax, and free market, which allows Shenzhen to develop extremely fast. Many migrants moved in the city, and population increased to 20 millions in recent year. Due to the city's rapid expansion, the former rural areas became included in the urban space. Then, a phenomenon so-called "urban villages'' (城中村) appeared, and triggered a series of issues. One of problems is that China has a unique Land Use System under which there are two types of land ownership, namely, State-owned Urban Land and Farmer Collective-owned Rural Land. It means that 'Urban Village' physically exists inside the state-owned urban land area, but functions under the farmer collective-owned rural land system. Due to the lack of farmland, the landowners developed multistory houses and rent them with low prices. In this case, urban villages often become migrant housing communities, labeled by poor, cheap but substandard living conditions, and high rate of crime. On one hand, the local government wants to replace the area by high-end modern buildings. On the other hand, there are many scholars, architects, and historians trying to protect it, since the urban village in Shenzhen allows outsiders blending into the city through affordable accommodation, and speaks to the historical development and culture of the city.
Hubei
2016
Album, CD
In collaboration with Huang Cheng
The field recordings focuses on how the seafood market in Hu Bei accommodates the entire Shenzhen. The 24/7 roaring oxygen pumps, interlacing pipes and tubes, and bubbling oxygen in water tanks, portray a high intensity emergency rescue center for the Anoxic city.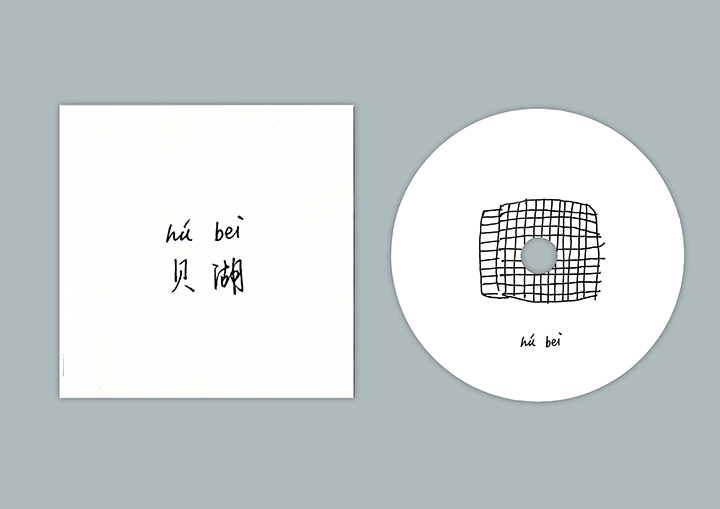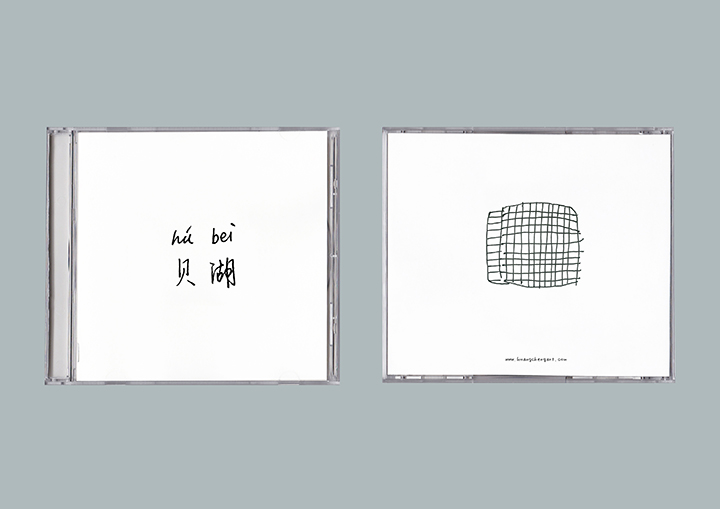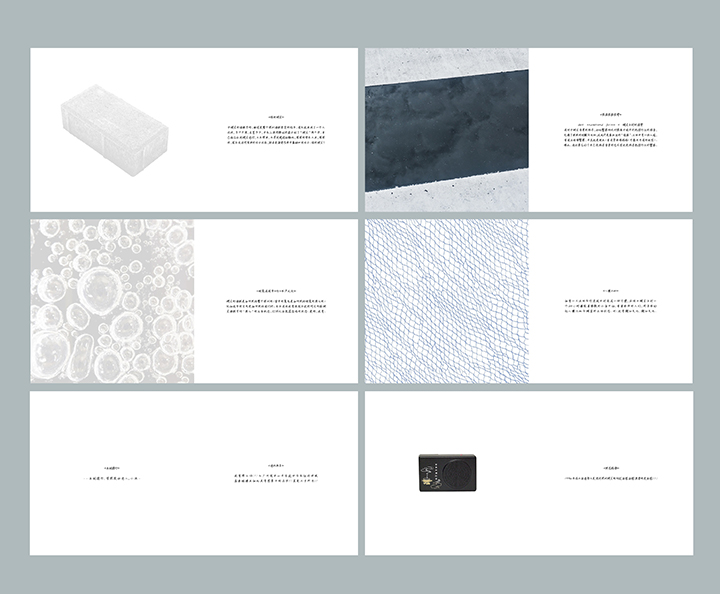 Baishizhou Soundwalk
2016
Participatory
This project started during the art residency (Handshake 302) in Baishizhou, one of the largest urban village in Shenzhen. I was mainly working on the sound that how could reflect the situation of the urban village through the sonic environment. This work is challenging visual habits that how sound and voice shape the morphology of Baishizhou. These encounters allowed participants to reflect on and deconstruct the seemingly "reasonable" appearance of the neighborhood, following a different logic to understand where we are. During the soundwalk, I am also asking the participants to record the sound that they are interested, then I'll compose the sound file into the composition.